Learning how to perform a new task can be something a little difficult for anybody. Especially when it comes to something you don't really have too much knowledge about the task that you wish to complete.
So, if you are looking for information to be able to complete any kind of task. From something incredibly complicated to simple everyday tasks that you simply don't seem to get right, this is the right place for you. Here are some of the things that you will be able to find here:

Why do applications ask for your location data? – Many times, when installing an application on our iOS device we can notice that, among the list of items to which they request access, the location data is usually part of them. Read more…!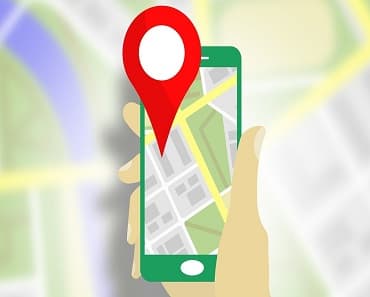 Just as for most people the concept of privacy is important, when it comes to the use of applications, the location-tracking function they possess can be an essential element upon which they depend for their operation. Read more…!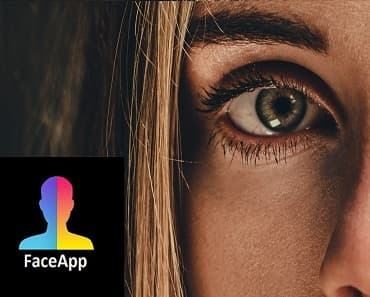 How does FaceApp work? – Unexpectedly social networks have been invaded by a huge wave of images of elderly people's faces; which have been grabbing the attention of millions of users around the world. Read more…!

How to take a screenshot on iPhone or iPad. Before we get started, we think it is an excellent idea to start by defining what a screenshot is and how this works in order to understand the text better. Read more…!

How to send gifs on iPhone. In case you didn't know, GIFs are those animated images that you can send to all of your friends to show a reaction to something that people have said in the messages. Read more…!
Send email attachments on iPhone. We think it is an excellent idea to start this article by saying what an email attachment is in order to understand the text in the best way possible. Read more…!

Privacy is one of the most important things that everyone should have on their iPhones. Especially when it comes to their private messages, for this reason people tend to always be looking for a way to make sure that there is no possible way that someone else can access their messages. Read more…!
iPhone is probably one of the most interesting inventions ever created and manufactured by Apple company for many reasons. It is capable of integrating the most incredible outdates and functionalities in just one device at the same time, which is why many users have decided to choose it instead of other famous models. Read more…!
We all at some point in our lives have used the help of the call history that you can find in your iPhone, to be able to return a phone call or simply check if you have the right number or not. But even though this feature can sometimes be very helpful, it can also be a little annoying or simply a little bit incriminating. Read more…!
For those who doesn't know, the iPhone allows you to make up to 5 calls at the same time and turn them into a conference call. This is pretty amazing because if you need to talk to those five persons about the same thing, you can do make a conference call and it will be easier and faster than getting all of them to the same place. Read more…!
If your iPhone or iPad won't start up, has frozen or slowed down, is behaving oddly or maybe it's experiencing any other similar problem, the fastest and effective solution is to restart or force-restart the mobile device. Read more…!
Step by Step Tutorials
Here you will find all of the articles detailing every important detail that you will need to know to be able to complete anything that you get your mind into.
All you need to do is look for the task you are trying to perform, and you will find step by step tutorials in detail that make sure that you know exactly the right way to do this, so you can check what mistake you were making before and find a way to correct this problem easily.
Examples
If the tutorial is not enough for you, you will also find some examples that will make sure you understand exactly how it is that the final result should look like for you.
So, this way if you have read the tutorials and still feel a little lost, you can see exactly how this process is put into practice and completed in a simple and comprehensive way. And all of this, to make your experience better in the end.
Some Tricks:
Here, you will also find all of the tricks that you need to be able to make the process of completing this task a little bit easier, and less time consuming in the end. And even help you find a completely different way to do these things that you might not have been aware of before.
Whether you are looking for tricks and tips, or something as a simple explanation of a task, you will be able to find it here without too much trouble. So, take the opportunity to check out some of our content, you will not regret it! Our goal is to simply make your life a little easier.